February 20
@
8:00 am
–
March 3
@
5:00 pm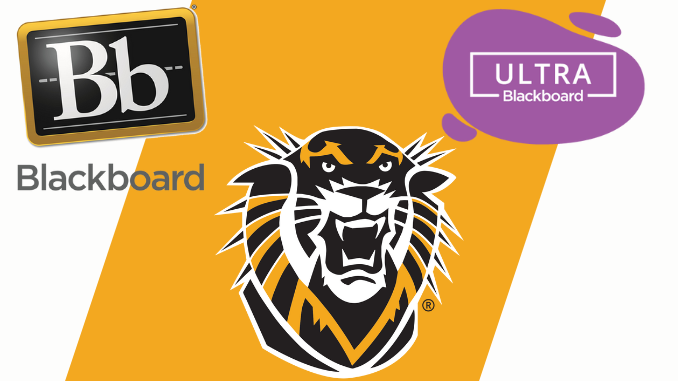 In our continued efforts to enhance the student experience at FHSU, Teaching Innovation and Learning Technologies (TILT) is migrating FHSU's Learning Management System, Blackboard, to Blackboard Ultra. With Blackboard Ultra, we're aiming to increase students' overall engagement with their learning experiences.
Blackboard Ultra introduces new features that allow for quicker course design for faculty and more transparency for students. While the new user interface might come with new methods for completing tasks, the goal remains the same: provide FHSU students with a quality experience!
TILT is taking steps to ease the transition for faculty to Blackboard Ultra. We are happy to announce Fort Hays Spring Blackboard Ultra Course, a collection of courses, events, and multimedia experiences to help acquaint faculty to the future of learning at FHSU. This Spring event will consist of a formal course offered during your choice of sessions, which will take place February 20th – March 3rd, March 20th – March 31st, and April 11th – 21st.
This Spring event allows faculty to learn the basics of Ultra, such as building courses, facilitating learning experiences, and managing students. Additionally, we will feature several articles – written by FHSU faculty, students, and even a Blackboard representative – that help to demonstrate the many ways Blackboard Ultra can be used. Each course session features two live meetings to ask questions or receive help in real-time. Finally, faculty who register gain access to an Ultra sandbox to test and work within as you learn new aspects of the system. (Faculty who already have courses in Ultra will use those shells to test and work within.)
Registration link: https://forms.gle/FnuG7qRVVEa4qkGJ9